Capbase Founder Spotlight: Yury Lifshits, Founder of Superdao
by Jason D. Rowley • 5 min read
published June 3, 2022 • updated November 4, 2022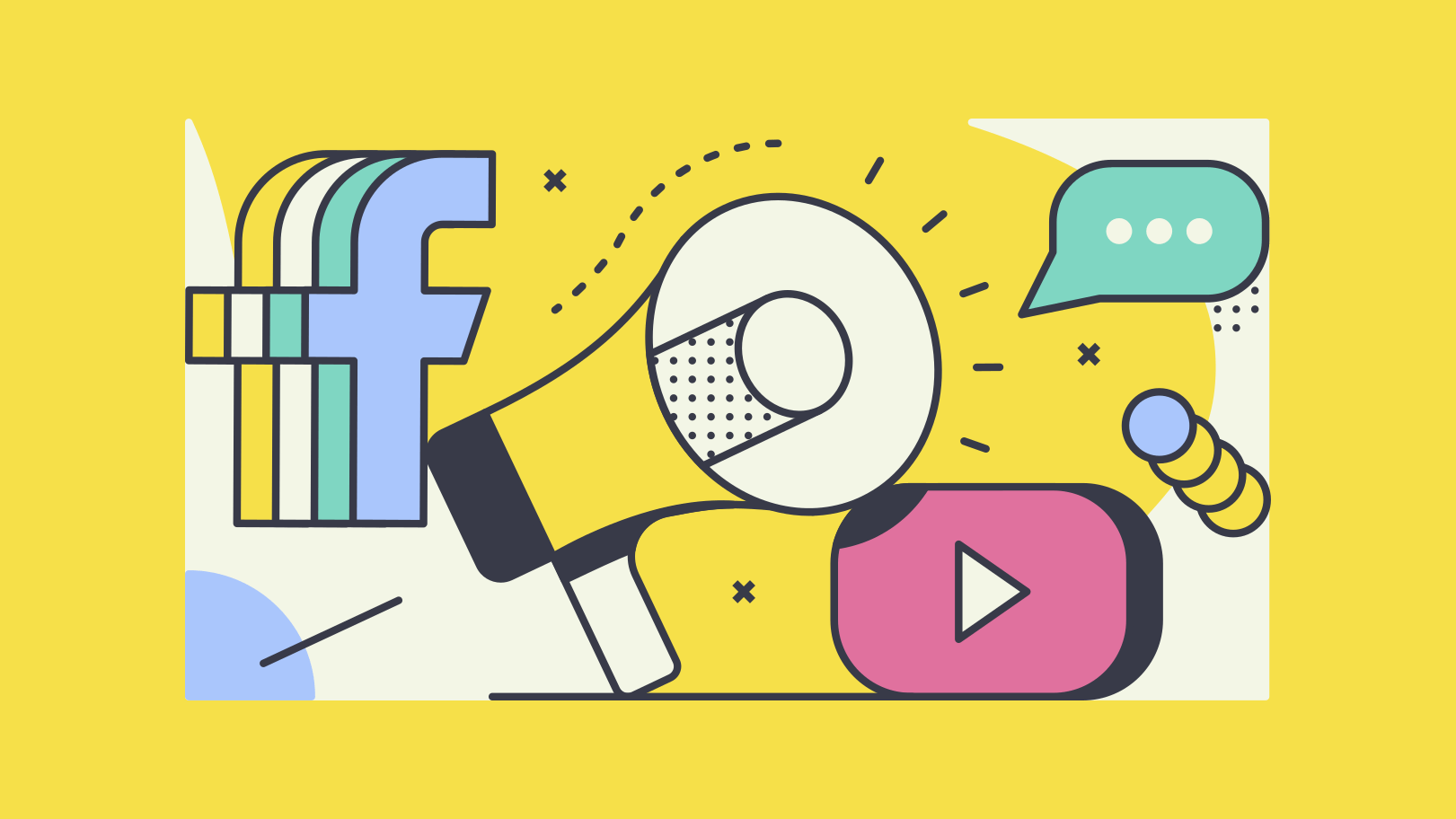 Welcome to the Capbase Founder Spotlight, where the Capbase team highlights some of the great startups that use our platform to start and manage their companies.
In this edition, we spoke with Yury Lifshits, co-founder and CEO of Superdao, about his startup founding story, the challenges faced by DAO creators, and what his company did with its $10M seed round.
You can follow Yury on Twitter and on his YouTube channel, DAO Heroes.
Without further ado, let's hear it from Yury!
In a sentence or two, what does your company do?
Superdao is a one-click decentralized autonomous organization (DAO) formation platform.
How did you get the idea / what is the founding story?
I saw the rise of the DAOs, particularly among OpenSea NFT collections and DeFi protocols, yet starting a DAO was way too hard. I always loved building tools for communities (including a previous startup that was a Discord alternative) and building a DAO platform felt like the ultimate opportunity to empower more communities.
What were you doing before you started your company? At what point did you decide to go full-time on your startup?
I was running another company, Openland. It didn't work out, so we shut it down and open sourced the code at https://github.com/openland
How did you choose the name of your startup?
I brainstormed for a couple of hours and picked the name I liked more than others. Nothing too crazy.
If you have co-founders, how did the founding team meet? Why did you decide to work together?
What are the other companies in the space and how are you unique?
Before Superdao there were companies like Aragon and DAOHaus. They are way more complicated for creators and use the token-first approach while we help creators start a DAO with an NFT membership program.
Do you have users? If so, how did you acquire your first users?
We've helped over 100 DAOs launch, and we have close to 4,000 on the waitlist. For customer acquisition, we've been relying on Twitter, Youtube, podcasts, events, and referrals.
What is something you learned about your industry only after starting a business?
DAO creators need way more support, education, and consulting to get started than we originally anticipated. Even with the best tools, there are a lot of human-centered barriers and friction points.
Have you raised money from external investors? If so, what was the point at which you decided it was the right time to take on investors in your business?
I raised our pre-seed round in the first week of the company's life, the same time as starting on Capbase. We started the process and closed the first investor on Monday, October 11, formed the company on Tuesday, opened the bank account on Thursday, closed pre-seed round on Friday October 15. Couldn't do it that fast without Capbase.
You suddenly have $10M in your company bank account... what is the first thing you allocate it toward?
Well, we've raised $1M pre-seed through Capbase in October, then $10.5M seed through Capbase again in December-January. Right after pre-seed, I'd signed a couple of contractors, also through Capbase. Then went on a customer discovery tour, talking to 100 DAO creators in the next 6 weeks.
Written by Jason D. Rowley
Jason D. Rowley is Head of Content at Capbase. A former venture capital data journalist and researcher, he lives in Chicago with his dog Zeus.
A brief interview with Capbase user Robin Yan, cofounder of philanthropic community platform Fana.
by Jason D. Rowley • 5 min read
DISCLOSURE: This article is intended for informational purposes only. It is not intended as nor should be taken as legal advice. If you need legal advice, you should consult an attorney in your geographic area.
Capbase's Terms of Service
apply to this and all articles posted on this website.