Capbase Founder Spotlight: Kamila Staryga, Cofounder of Rita Health
by Jason D. Rowley • 8 min read
published May 27, 2022 • updated September 30, 2022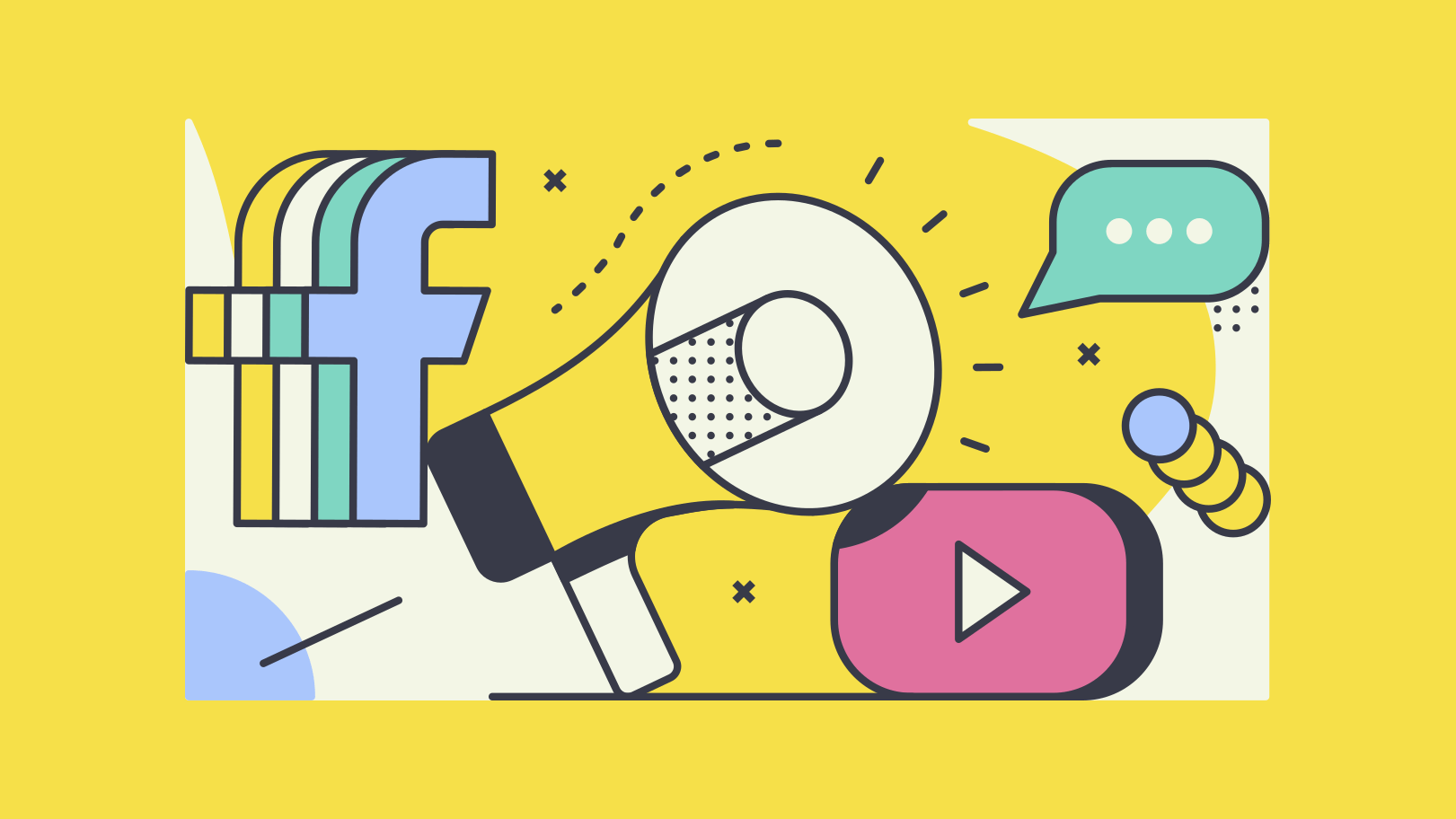 Welcome to the Capbase Founder Spotlight, where the Capbase team highlights some of the great startups that use our platform to start and manage their companies.
In this edition, we spoke with Kamila Staryga, cofounder and CEO of Rita Health about her startup founding story, how the fertility market is changing, and her first priorities if Rita Health suddenly had $10 million in its bank account. You can find Rita Health on Twitter and Linkedin, and read more about the company on its website!
Without further ado, let's hear from Kamila.
In a sentence or two, what does your company do?
Rita Health offers a proactive digital fertility assessment combined with a personalized coaching program.
How did you get the idea / what is the founding story?
A few years ago, while working at Flo Health—the biggest period tracker in the world with 230 million users—I was asked to give a presentation at the Buck Institute Reproductive Longevity Center. That was the moment in which I realized that not just women have little information about their fertility deadline, but they lack a comprehensive picture of their reproductive status. Yet, they make many personal and professional decisions with family planning in mind. I thought 'Imagine if they could make more informed decisions!'
What were you doing before you started your company? At what point did you decide to go full-time on your startup?
I used to work at Google X on multiple early-stage life science projects before moving to Flo where I led Product Innovation as VP. I always had a passion for women's health and the medical industry overall. While I was pregnant with my first child, I had the opportunity to reflect on what was missing in the fertility industry and how I could have helped more women in making more informed decisions not just about their fertility but also about their lives. That was the moment I decided to fully dedicate myself to this cause.
How did you choose the name of your startup?
When I incorporated the company Women AI Inc, in my heart I knew that AI was going to play a crucial role in our future product and would have helped us remove biases and create customized experiences for users.
Then, in our focus groups, we heard women complaining about how aseptic the relationships with their doctors were. They wanted to receive empathy and warmth. This is why we started to think about a consumer facing name that was not going to make women feel alone in this anymore. Rita, it is the result of a deep brand work with experts from the industry. It is also the acronym of the Right Information To Acknowledge.
This is why Rita was born, to shine a light on the life-defining moments of a woman's life.
If you have co-founders, how did the founding team meet? Why did you decide to work together?
My cofounder Alessia Morichi and I knew each other personally. Alessia has fertility start up and Google experience. She has been working in international marketing roles for more than a decade and her forte is brand development and product go to market.
Alessia is a person rooted in deep values and knows how to make things happen. We decided to team up together and create a more equal society.
What are the other companies in the space and how are you unique?
Right now the industry is focused on helping women become pregnant faster (fertility trackers and devices), treat them (through IVF) or expand their fertility longevity (egg freezing). But fertility treatments are not always necessary and for some women are unaffordable.
There are several players in the space, ie Modern Fertility, Kind Body, Levy Health.
Our digital assessment is proactive and goes beyond hormones and age. We believe that fertility is not just 'giving birth', it's a very complex aspect of life that influences ourselves, our relationships and our career. This is why we combine the assessment with a personalized coaching program so women can receive the support they deserve.
Do you have users? If so, how did you acquire your first users?
We conducted a landmark study with unpaid participants. ~1,500 women were involved. The majority of them are already in our product waitlist that recently opened to everyone. We will leverage social media, referral programs and digital channels to scale our initial base.
What is something you learned about your industry only after starting a business?
A huge percentage of young professionals are willing to leave their current jobs in favor of companies that offer fertility benefits. More and more companies started to include fertility benefits but this is just the beginning. Nevertheless, millions of women still have no access to basic reproductive health care and we are so far from reaching equal rights to good health and wellbeing.
Have you raised money from external investors? If so, what was the point at which you decided it was the right time to take on investors in your business?
Our business is based on life science and AI. When we initially came up with the idea of the product, we wanted to prove that there are many factors that could potentially impact women's fertility beyond hormones and age. In order to do this, we had to run a study to validate our thesis. We needed money to set up and run this study, mostly operational and marketing costs. We started with an angel round that allowed us to also cover the ideation of our MVP and we're now raising a seed round.
You suddenly have $10M in your company bank account... what is the first thing you allocate it toward?
Hiring, product building, B2B pilots and further tests to scale the current base.
Written by Jason D. Rowley
Jason D. Rowley is Head of Content at Capbase. A former venture capital data journalist and researcher, he lives in Chicago with his dog Zeus.
A brief interview with Capbase user Robin Yan, cofounder of philanthropic community platform Fana.
by Jason D. Rowley • 5 min read
DISCLOSURE: This article is intended for informational purposes only. It is not intended as nor should be taken as legal advice. If you need legal advice, you should consult an attorney in your geographic area.
Capbase's Terms of Service
apply to this and all articles posted on this website.