Our Partnership With Brex
by Capbase Staff • 3 min read
published August 12, 2021 • updated May 5, 2022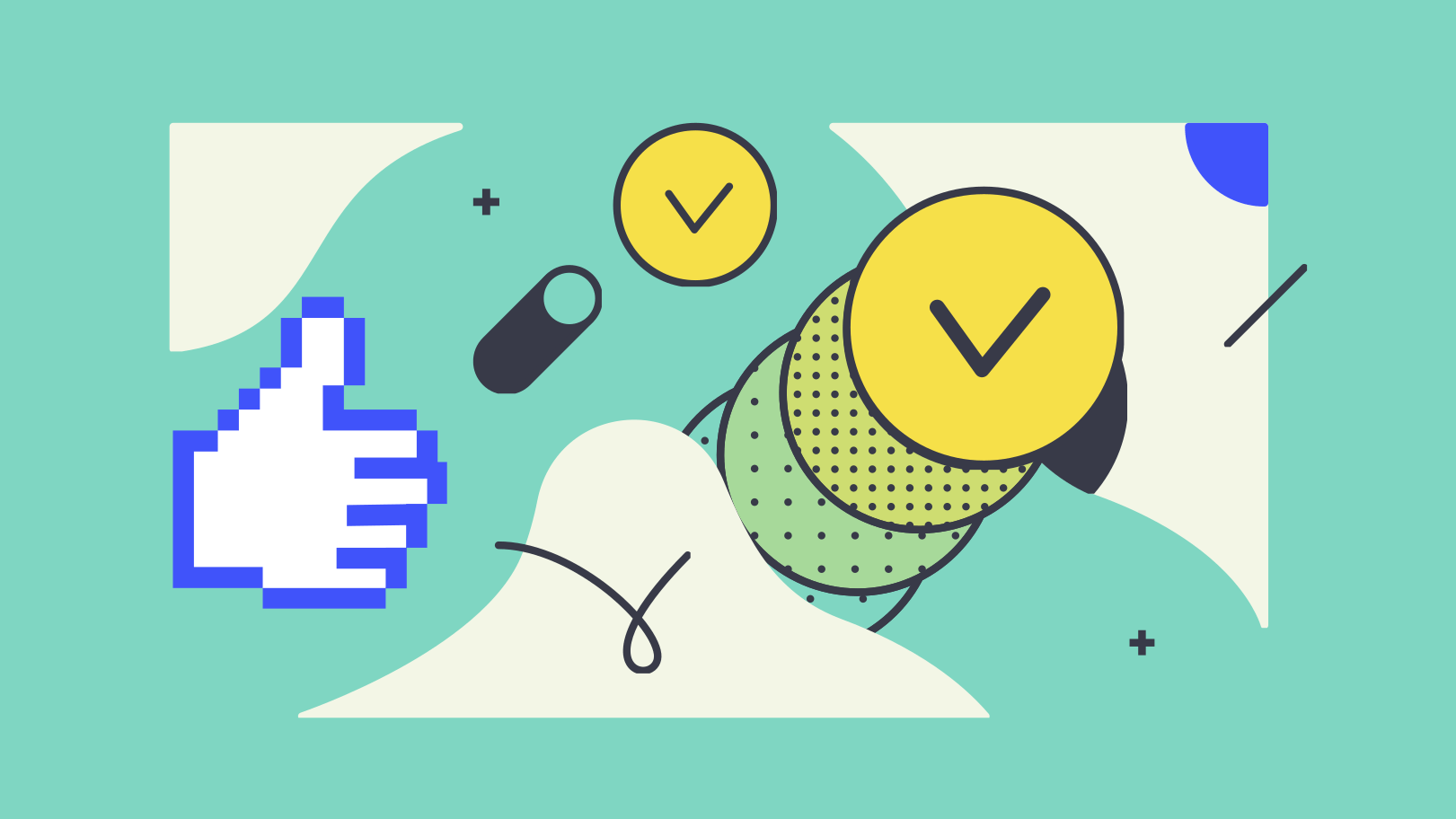 Capbase is partnering up with Brex!
We are pleased to announce our partnership with Brex, the category-leader in managing startup company spend and issuing credit cards.
In the past, a startup entrepreneur would have to apply for a corporate credit card through traditional card issuers like American Express or MasterCard. This process was often a big hurdle for startups, because traditional credit card providers used monthly revenue and cash flow data to determine a company's eligibility for credit. Since many startups often can go years without generating any revenue, this made it very difficult for them to get access to credit from traditional credit card providers. By contrast, Brex determines a startup's credit eligibility by taking into consideration factors that are specific to startups — like whether the company raised money from outside investors and how much they raised. .
With Brex, you can easily get corporate credit cards for your employees on the same day you hire them. Then, to manage spend, you can set expense policies and spending limits on each employee's card.
As companies are built remotely from inception, this is a game changer: you can send employees Brex physical cards to their homes or instantly obtain a virtual card card that can be used for making purchases online.
Capbase customers get 25,000 extra reward points on their Brex account after their first $1,000 credit card statement. These points can be applied on essentials like Apple products or cash back to fund other parts of your business.
Written by Capbase Staff
Capbase is a team of designers, engineers, and business professionals spread across 6 time zones on 3 continents united by our passion for dogs, coffee, and great software.
We are pleased to announce our partnership with Bench - a fintech startup automating bookkeeping and tax filing.
by Capbase Staff • 7 min read
DISCLOSURE: This article is intended for informational purposes only. It is not intended as nor should be taken as legal advice. If you need legal advice, you should consult an attorney in your geographic area.
Capbase's Terms of Service
apply to this and all articles posted on this website.