Our Partnership With Neo.Tax
by Capbase Staff • 2 min read
published June 29, 2021 • updated September 28, 2021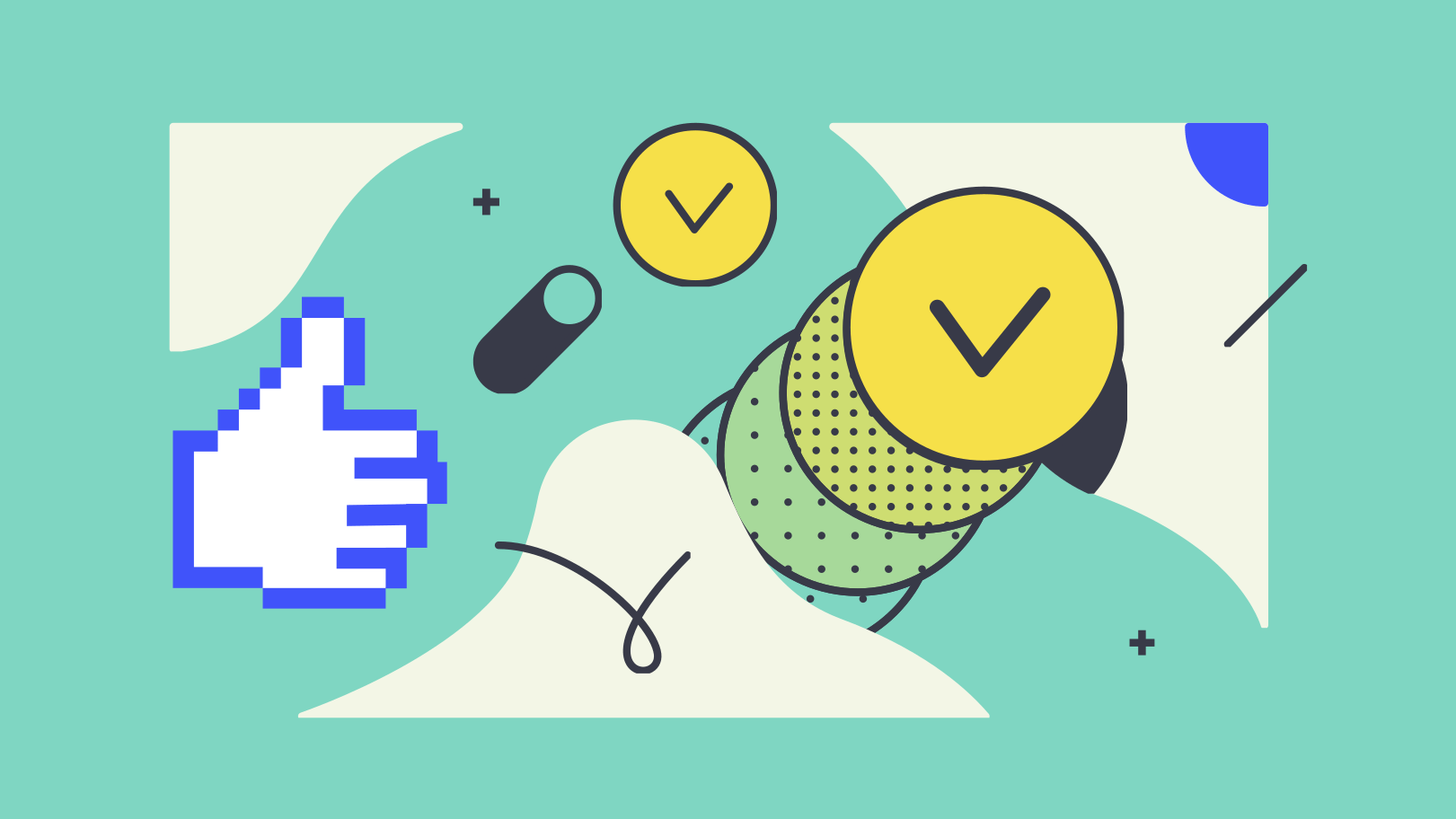 Our mission at Capbase is to help founders save time and money by building software to simplify setting up and running a startup on the legal and financial side of things. We are always looking for opportunities to help our customers succeed.
Software tools are helpful, but not as helpful as money in the bank. On that front, we are excited to announce a partnership with neo.tax, a software company automating the process for startups to file for R&D tax credits.
The R&D Tax Credit was created by the federal government to incentivize the creation of technology companies by lowering their overhead on a yearly basis. But, like most things handled by the government, it was difficult to put together the paperwork to claim the tax credit. Most companies needed a CPA to put together the application and maximize their ability to claim tax credits to offset the cost of startup R&D.
neo.tax can process your startup's R&D Tax Credit application in 10 minutes and for no cash down: you simply pay a 10% fee to neo.tax of the credit the company obtains on your behalf. This fee includes a final review by a former IRS agent before official submission.
Thanks to our partnership, Capbase customers will be able to keep more of the cash from R&D tax credit in the bank — they will only be charged a 7.5% fee, instead of the standard 10%.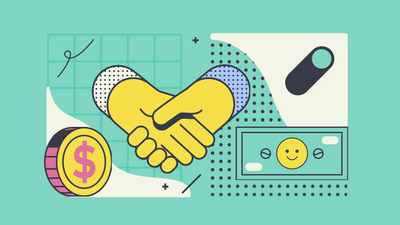 We're super excited to inform you that Capbase has been acquired by Deel, a global payroll and compliance platform.
Written by Capbase Staff
Capbase is a team of designers, engineers, and business professionals spread across 6 time zones on 3 continents united by our passion for dogs, coffee, and great software.
We are pleased to announce our partnership with Bench - a fintech startup automating bookkeeping and tax filing.
by Capbase Staff • 7 min read
DISCLOSURE: This article is intended for informational purposes only. It is not intended as nor should be taken as legal advice. If you need legal advice, you should consult an attorney in your geographic area.
Capbase's Terms of Service
apply to this and all articles posted on this website.